2014 doesn't look like being quite as good a year as 2013 for sci-fi/fantasy/comic book movies, but still not bad. I'm most looking forward to X-Men: Days of Future Past, based on that awesome first trailer.
February
Robocop
Eh, still don't think they needed to remake this.
Pompeii
Probably a dud, but I'm a sucker for Roman-era flicks.
March
300: Rise of An Empire
I think this was in the 2013 list as well, so I guess it got bumped - probably not a good sign.
Divergent
Another Young Adult adaptation (my wife is a big fan). Hopefully more like Hunger Games or Harry Potter than Twilight or The Host.
April
Captain America: The Winter Soldier
Because there has to be at least 5 Marvel flicks every year... I quite liked the first Cap movie, although I don't think he's that interesting as a character (Captain Britain, on the other hand, rocked). On the plus side, Scarlett Johansonn is in it.
May
The Amazing Spider-man 2
Summer of Marvel continues. First movie was okay, another unnecessary reboot.
X-Men: Days of Future Past
Now we're getting to the good stuff.
Godzilla
Another remake - don't they know only the Japanese can make good bad monster flicks (Pacific Rim was meh).
June
Edge of Tomorrow
Tom Cruise is doing a log of Sci-fi these days. Doug Liman hasn't really directed anything good except The Bourne Identity, but worth keeping an eye on.
July
Dawn of The Planet of The Apes
First one rocked. Different director this time (Matt Reeves, who did Cloverfield (meh) and Let Me In (very good, but not as good as the Swedish original))
August
Guardians of the Galaxy
Never read this, curious to see what it's all about.
Sin City: A Dame to Kill For
First movie was great, but Robert Rodrigez movies have sucked recently. Great cast, including many from the original.
November
Hunger Games: Mockingjay, Part 1
Just saw the second movie, it was really good. Looking forward to this, although the third book was very bleak.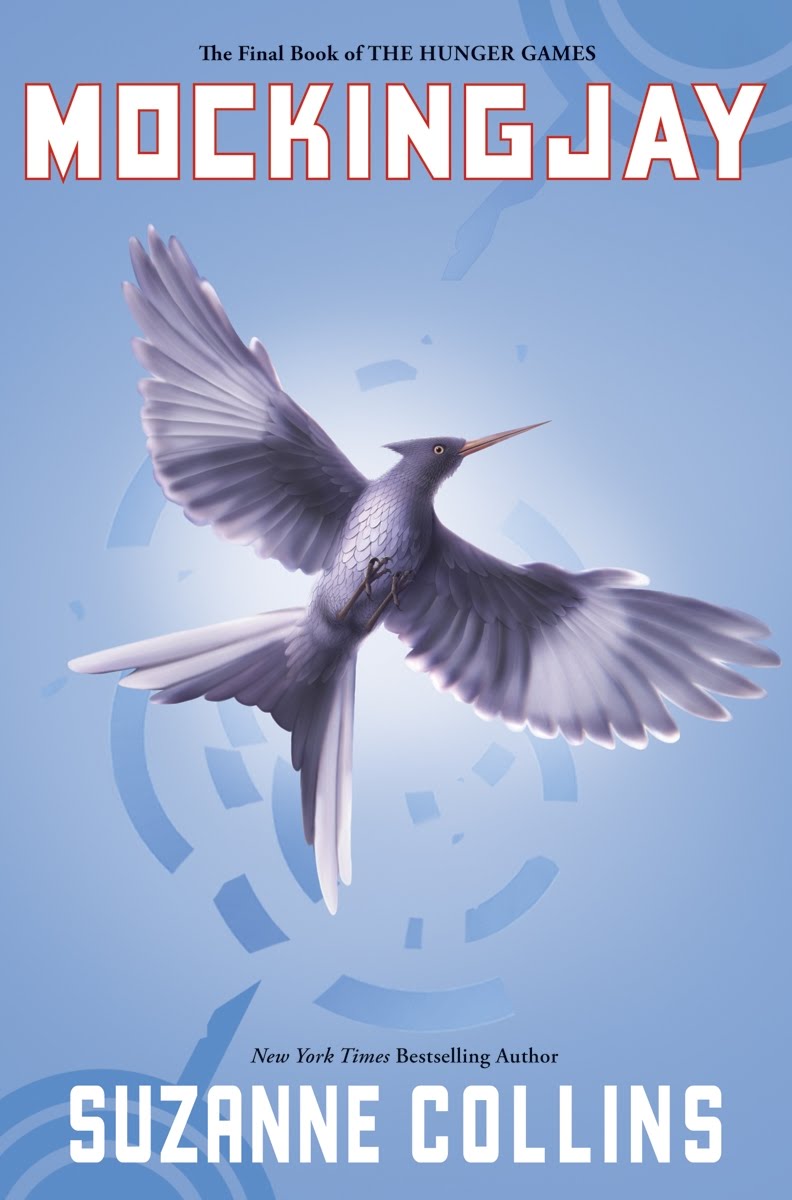 Interstellar
Christopher Nolan? Great cast? Sci-fi? I'm in.
December
The Hobbit: There and Back Again
Not sure what will be left after the second movie except the battle of the five armies, but that should be pretty epic.